MEDIA

INNOVATION

TECHNOLOGY
AUDIO VISUAL PRODUCTION SERVICES
PLENARY AND CONCURRENT AUDIO VISUAL
Providing event technology solutions to associations, medical societies, pharmaceutical companies and corporations, fully scalable to organizations of any size
MOBILE CONFERENCE WEBSITES
Lightweight, fast and friendly mobile websites. The best way to deliver your meeting agenda and conference presentations to your attendees
WEBCASTING AND HYBRID MEETINGS
Need a meeting live streamed? We can host a webcast, webinar or hybrid meeting from virtually anywhere to your online audience. We employ reliable and redundant technology to safely, securely deliver your content
SPEAKER READY AND POWERPOINT MANAGEMENT
Experienced technicians will work with your presenters to format, organize and "push" their slides to your meeting rooms. Your speakers will appreciate the ability to review their slides as well as having a safe, secure place to store their valuable content.
OUR FOCUS IS ON GREAT CUSTOMER SERVICE
The difference between our approach and others is our commitment to great customer service. Our channels of communication are always open for every phase of the event cycle. Better listening makes for a better experience for everyone.
Presenters
Our dedicated staff is highly focused on the talent on stage. Everything from assisting with presentations to on-stage help, we are very hands-on and are always listening to their needs.
Audience
From pre-event planning and strategy to live event execution, our dedicated team manages all the fine details that will make your conferences memorable and well worth attending.
Meeting Planners
We carefully craft our productions to make sure that everyone can see and hear perfectly. It's not magic, it's great projection, audio sytems and experienced professional staff combining to make visually stunning and memorable experiences for your audience.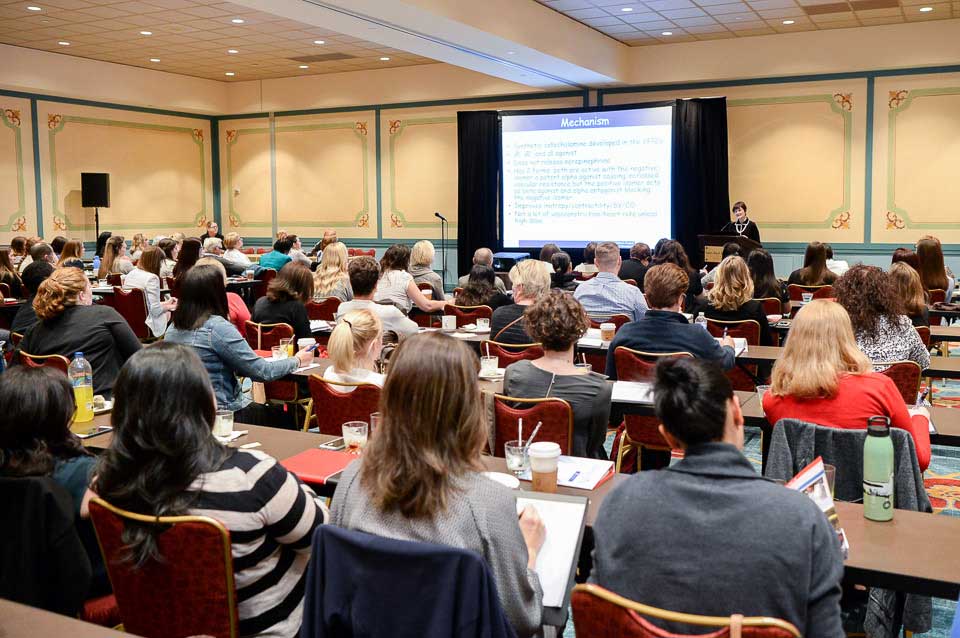 WHY CHOOSE US?
Each conference is as specialized as the subject matter it covers. Our goal is to deliver exceptional experiences for your presenters, attendees, exhibitors, sponsors, and internal stakeholders. Our dedicated event staff will work with you to ensure your vision becomes reality. You need an experienced audio-visual partner with the expertise to guarantee your event meets your goals and expectations. We have proven audio visual management at live symposia from major conferences to small off-site meetings. Our success is driven by one thing - great customer service. We promise to deliver a superior experience to you and we will aim to exceed your expectations.
MOBILE CONFERENCE WEBSITES
Why spend money on expensive conference apps?
A simple, affordable way to manage your conference materials on-line!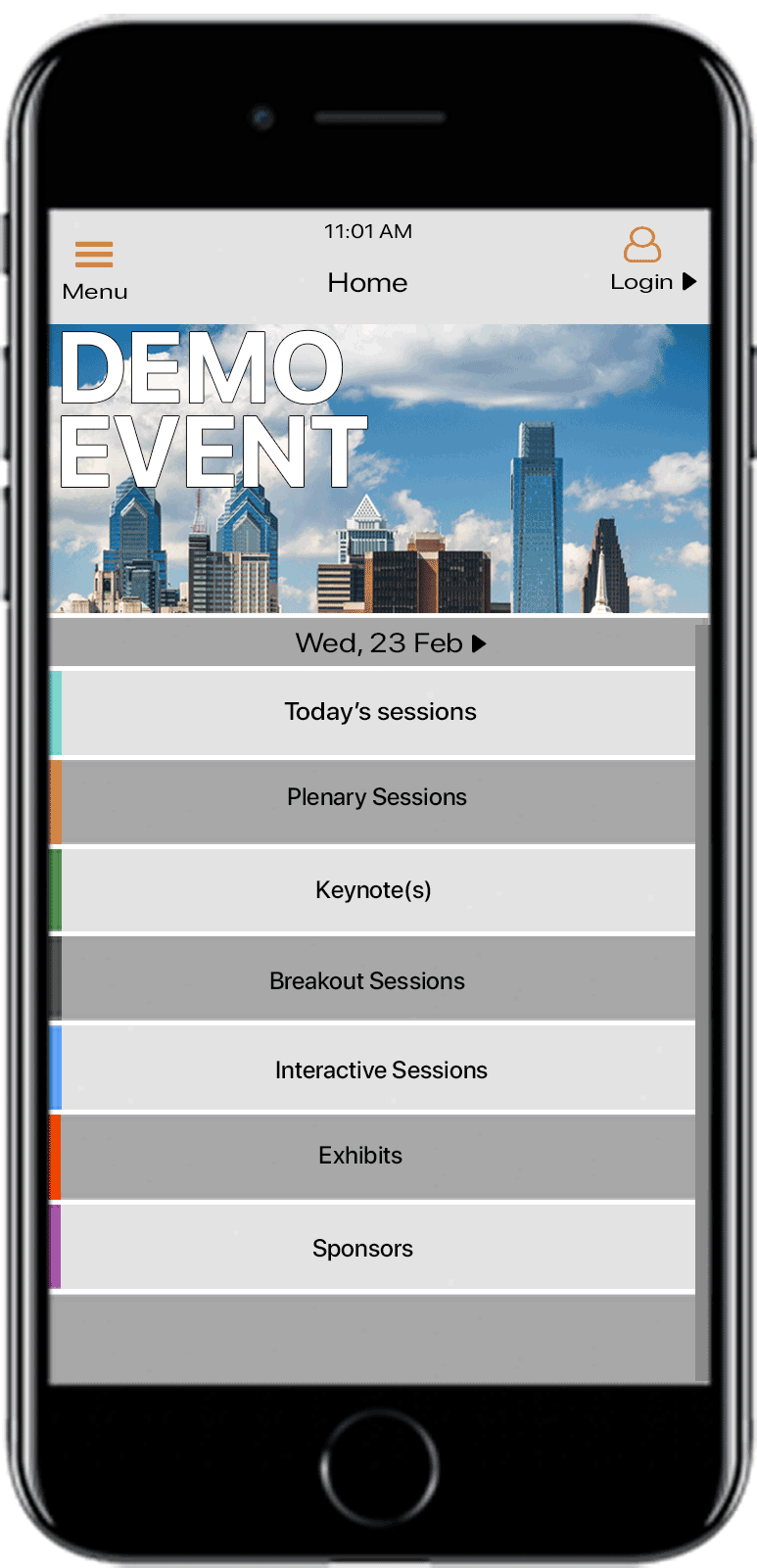 Use on Any Device
View and save conference presentations to any mobile device or computer. No extra software or expensive conference apps needed!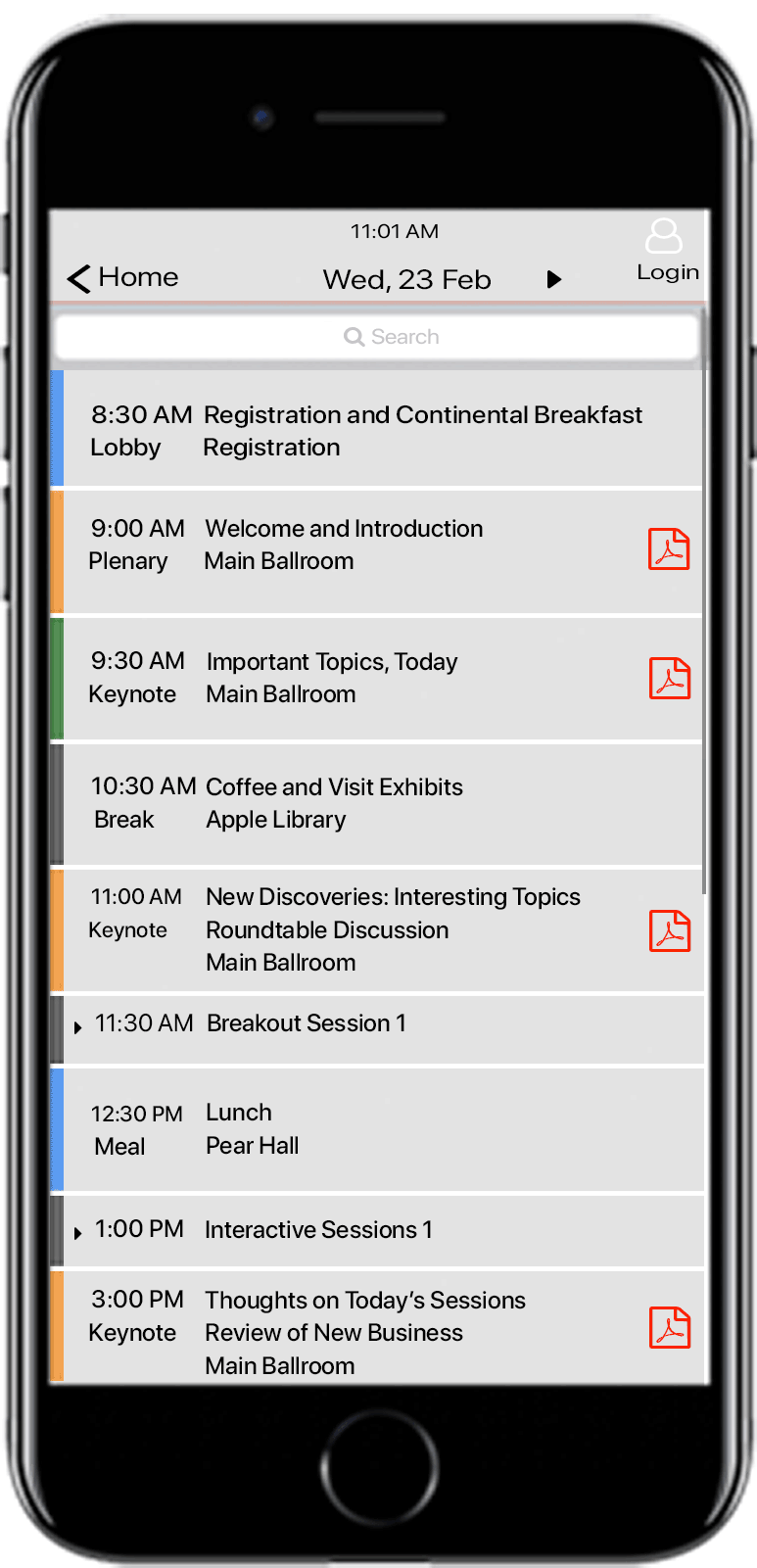 Simple Design
A login screen, an agenda with links to download event presentations! An elegant user interface is simple, yet very powerful!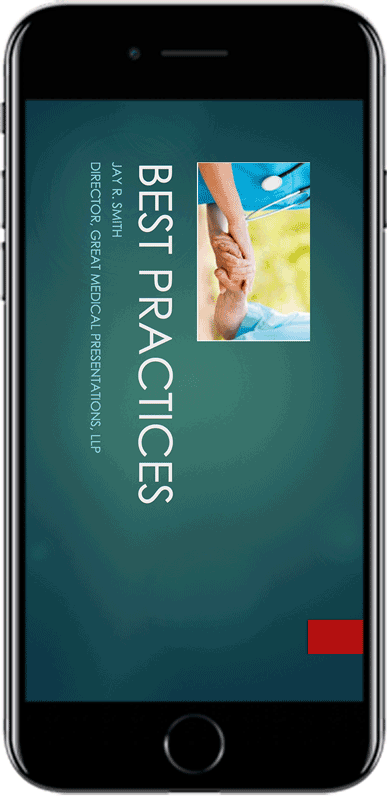 Fast Updating
Upload your conference presentations to our servers and within minutes they are available for viewing. No need for printed materials anymore!
Contact us now for a demo!